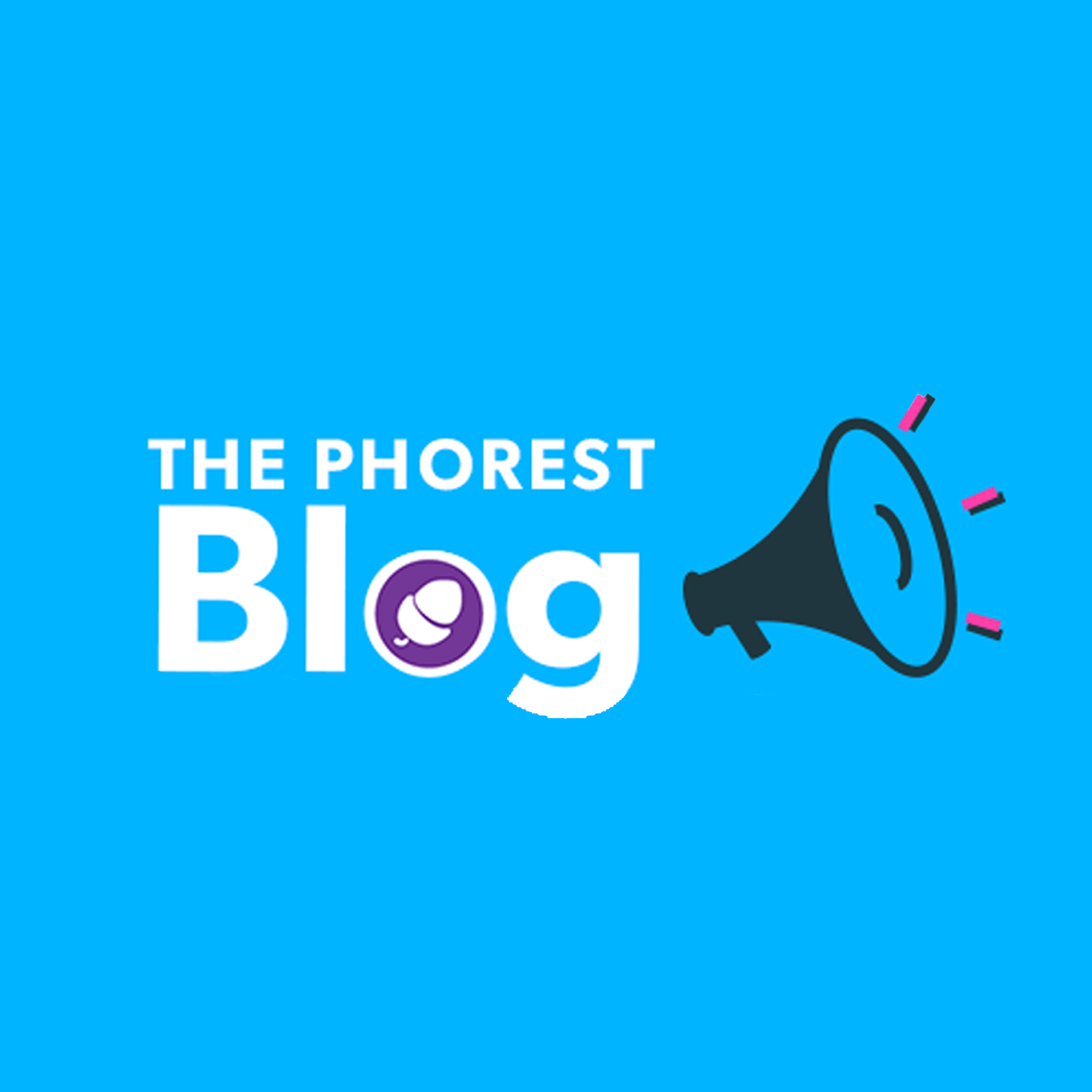 With or without a colleague, the conversation starters in this episode will feel natural and can help take the stress out of networking at salon industry events.
Who wrote the article?
Zoé Bélisle-Springer is an award-winning salon industry writer, podcast co-host/producer (Phorest FM, Phorest Blog podcast) and speaker known for helping salons grow through her educational contributions to Phorest Salon Software's written and audio content. Building relationships with coaches and consultants across the UK, Ireland, USA, Australia and continental Europe, she also oversees industry guest contributions to the Phorest Blog and initiatives such as the Salon Mentorship Hub. Driven by curiosity and inspired by creativity, she takes pride in crafting tailored and impactful articles, ebooks and podcasts destined to help hair and beauty business owners and artists get their clients back more often, spending more and generating referrals.
Full link https://www.phorest.com/blog/conversation-starters-salon-industry-events/
Check out the Phorest Blog for even more salon marketing and management tips, ideas, freebies and ebooks: https://www.phorest.com/resources
Who is Phorest Salon Software?
Phorest Salon Software has more than 4,000 spas and salons as customers in Ireland, the UK, Finland and the USA. Forbes describes us as "the leading salon appointment and CRM software company." We help salon owners get their clients in more often, spending more and generating referrals. #LetsGrow
Click here to request a quote or book in for a free demo with Phorest Salon Software and find out more.
Join Phorest Salon Software online!