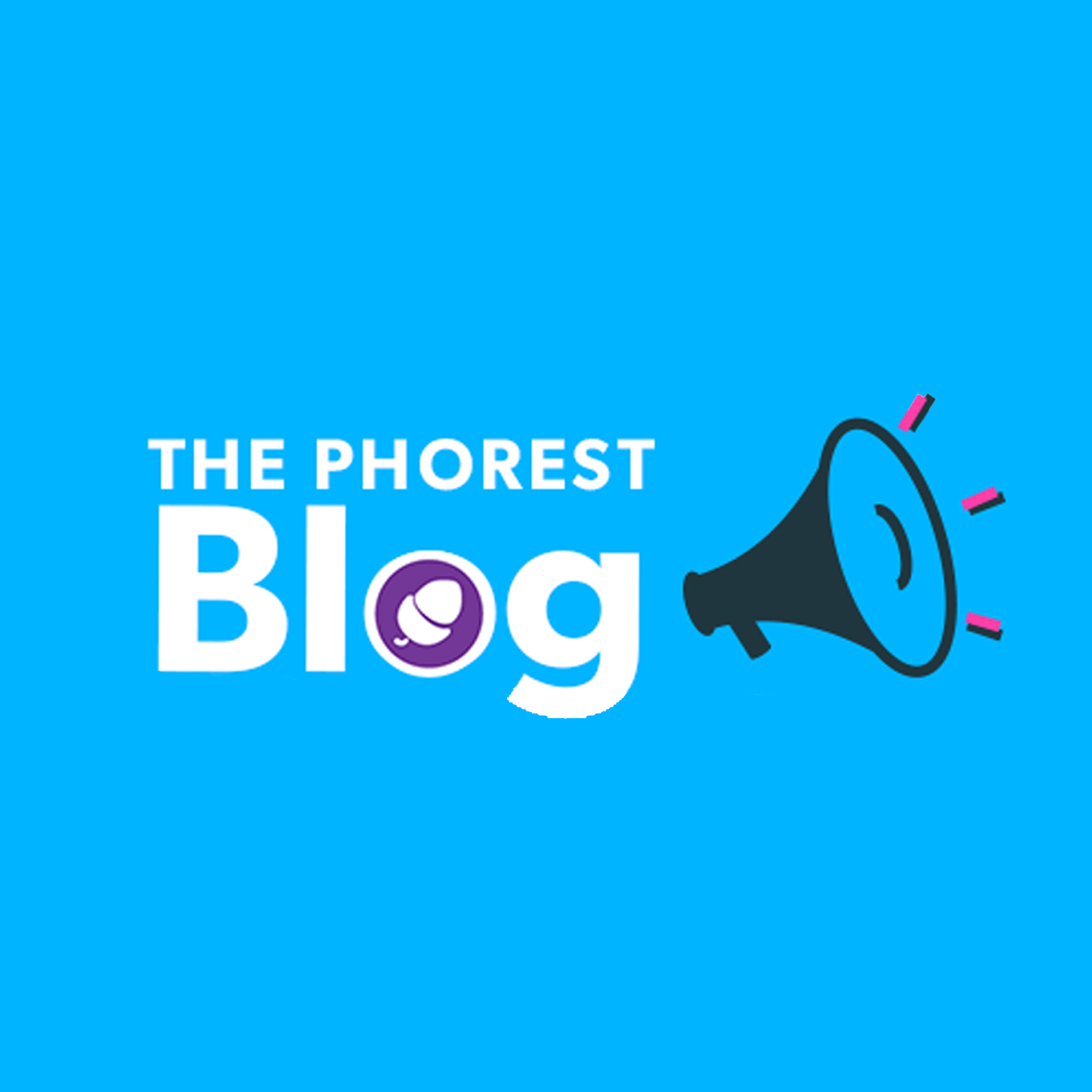 How we find jobs has changed. Plus, there's often a discrepancy between the skills hair and beauty courses teach, and the skills salon owners look for in a candidate. It's tough. This episode explores the avenues available to advertise salon job openings in the digital age.
Who wrote the article?
Valerie Delforge has been in the beauty industry for over 25 years giving her a strong understanding of the various challenges owners and managers face in their businesses. As a Business Strategy Consultant, she has established a proven track record of achieving set targets, year on year strategic growth and has inspired teams she works with to deliver high standards of service consistently. Valerie's commercial experience of working with brands such as Clarins, Urban Retreat, L'Occitane and Steiner is one of her strongest suits in assisting salon teams to focus their work on easy-to-implement key strategies. You can book a free mentorship consultation with Valerie over on salonmentors.phorest.com.
Full link https://www.phorest.com/blog/recruitment-salon-job-openings/
Check out the Phorest Blog for even more salon marketing and management tips, ideas, freebies and ebooks: https://www.phorest.com/resources
Who is Phorest Salon Software?
Phorest Salon Software has more than 4,000 spas and salons as customers in Ireland, the UK, Finland and the USA. Forbes describes us as "the leading salon appointment and CRM software company." We help salon owners get their clients in more often, spending more and generating referrals. #LetsGrow
Click here to request a quote or book in for a free demo with Phorest Salon Software and find out more.
Join Phorest Salon Software online!