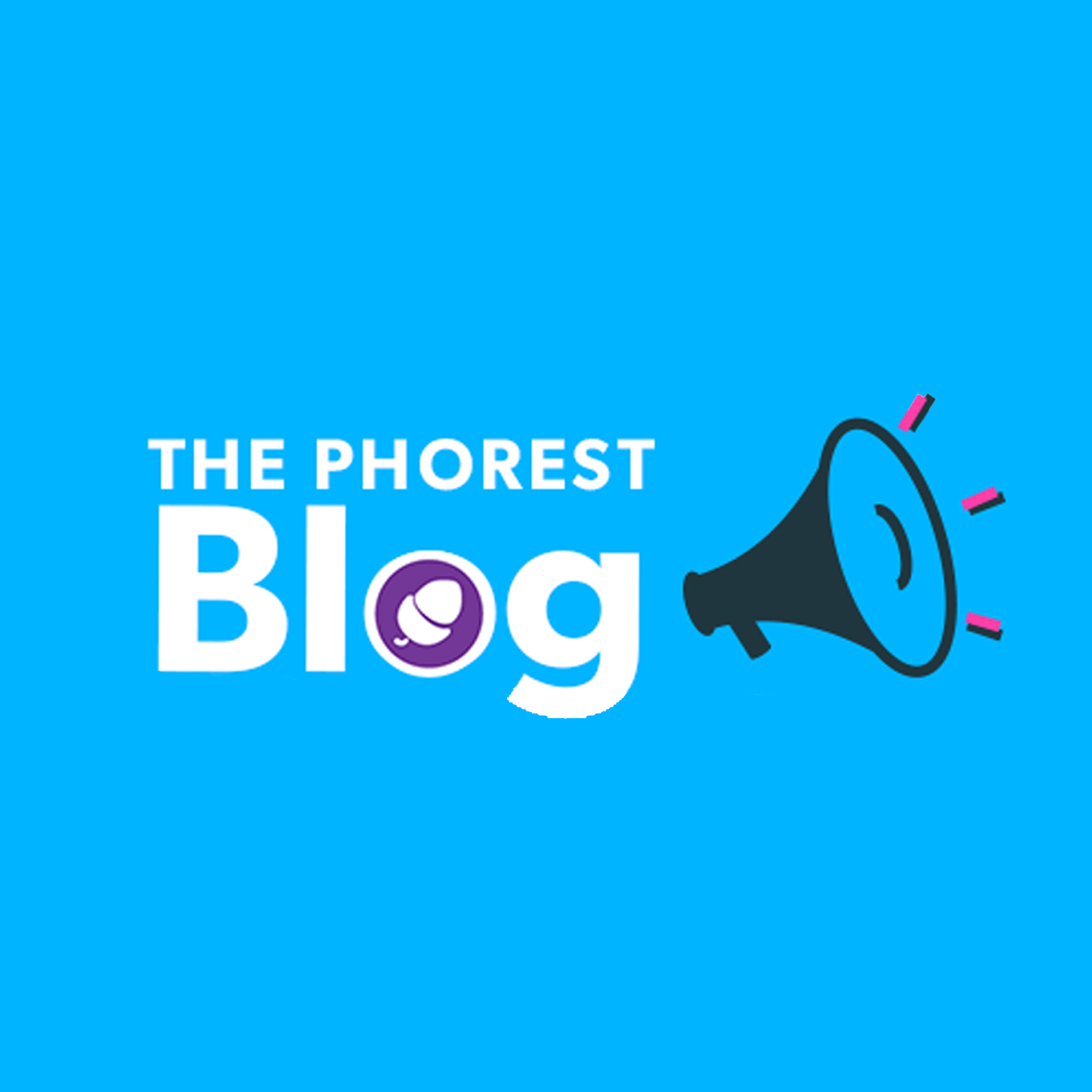 If a product is not exclusive to your salon, then don't use that word. If your salon aims to be different and exciting, then look closely at what you're offering your clients. Fantastic hairdressing isn't exclusive anymore, so don't talk exclusive. Instead, be exclusive, and you and your team will reap the rewards.
Who wrote the article?
Greg is a passionate hair stylist with over 35 years in this amazing industry. He has worked 14 years with Peter Mark leaving as a senior manager to open Collage Hair Group with his wife Alison and worked with his fantastic team for 19 years. Greg has had the honour of also being President of the Irish Hairdressers Federation for 2 years.
Who is Phorest Salon Software?
Phorest Salon Software has more than 4,000 spas and salons as customers in Ireland, the UK, Finland and the USA. Forbes describes us as "the leading salon appointment and CRM software company." We help salon owners get their clients in more often, spending more and generating referrals. #LetsGrow
Join Phorest Salon Software online!