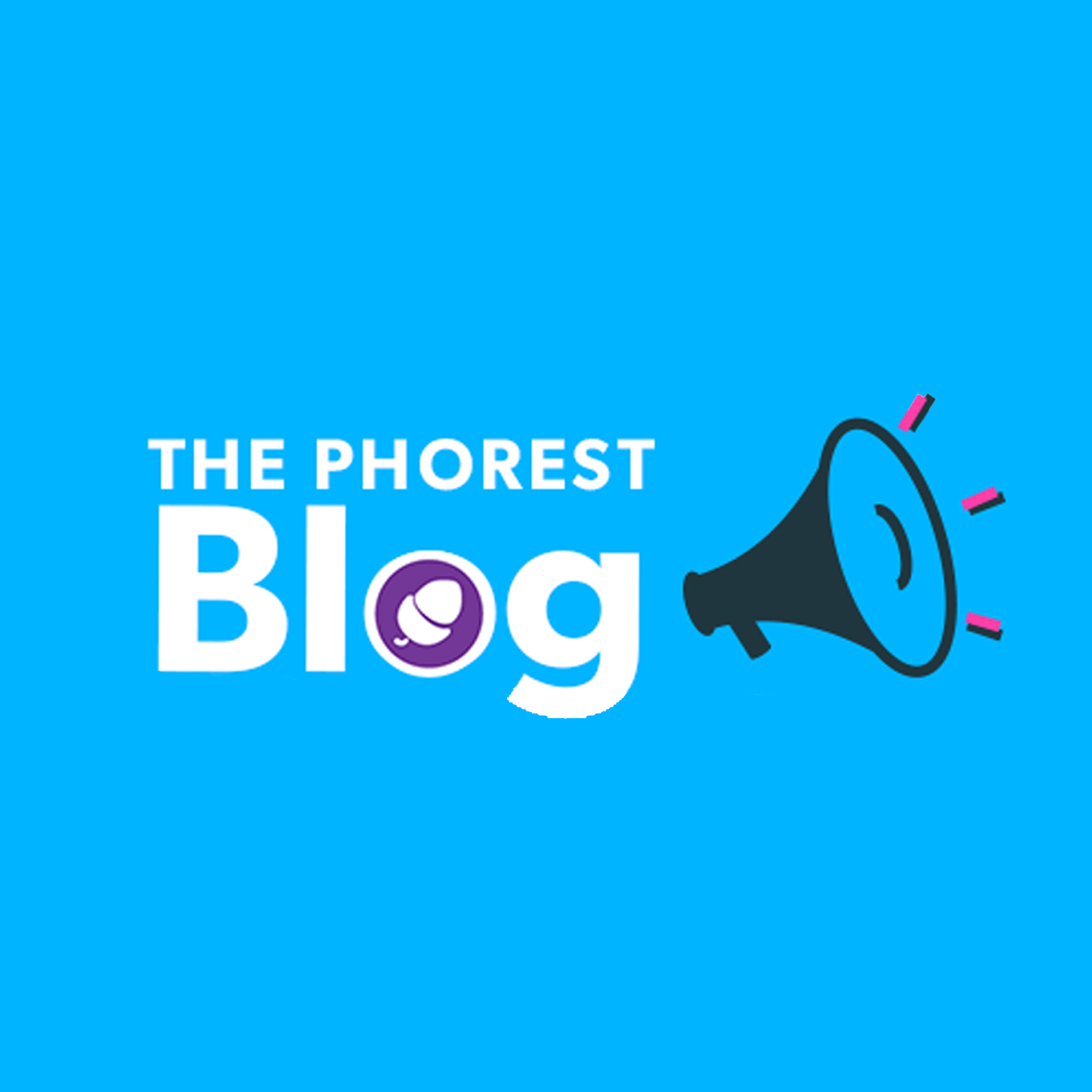 Instagram started out as a photo sharing platform. Then they brought in short videos. Next, Instagram Stories made it easy to snap and share instant videos and photos. Finally, they've released the IGTV app, which gives us the power of sharing videos up to 1 hour in length. But what does this mean for your salon or spa? Is it worth putting time into marketing your business on a new platform? And how is it different from the regular Instagram app?
Who wrote the article?
Stephanie Mitchell is the Founder of Sunnystorm Marketing, a marketing agency where she helps beauty businesses to grow their client base and brand themselves online. Through training, education, her in-depth guides and done-for you services, Stephanie wants to help beauty business owners grow their dream through smart and fun marketing ideas.
Full link https://www.phorest.com/blog/salon-instagrams-igtv-app/
Check out the Phorest Blog for even more salon marketing and management tips, ideas, freebies and ebooks: https://www.phorest.com/resources
Who is Phorest Salon Software?
Phorest Salon Software has more than 4,000 spas and salons as customers in Ireland, the UK, Finland and the USA. Forbes describes us as "the leading salon appointment and CRM software company." We help salon owners get their clients in more often, spending more and generating referrals. #LetsGrow
Click here to request a quote or book in for a free demo with Phorest Salon Software and find out more.
Join Phorest Salon Software online!