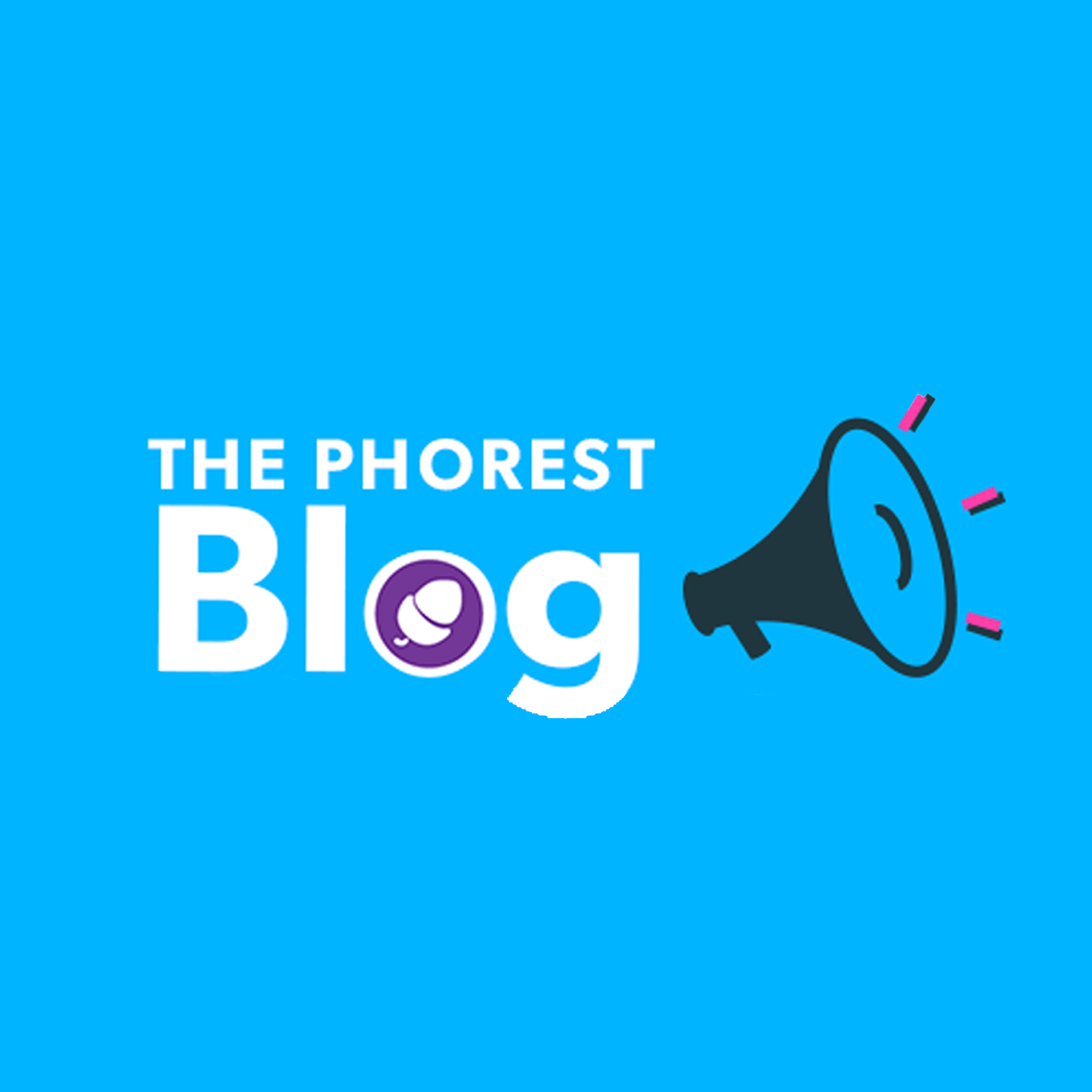 Working with a little and large spaces can be hard; but smaller rooms will often seem crowded and overstuffed so they tend to be challenging for most people. Your salon's interior decor should take into consideration the type of rooms you have. And to help you navigate it all, we have 7 decor tricks to make your reception look and
feel spacious.
Who wrote the article?
Phorest's Digital Content Editor, Zoé Bélisle-Springer, is an award-winning experienced content creator known for known for overseeing and actively contributing to the growth of the audio and written Phorest Blog as well as for co-hosting the Phorest FM podcast.
Full link https://www.phorest.com/blog/salon-decor-reception-area/
Check out the Phorest Blog for even more salon marketing and management tips, ideas, freebies and ebooks: https://www.phorest.com/resources
Who is Phorest Salon Software?
Phorest Salon Software has more than 4,000 spas and salons as customers in Ireland, the UK, Finland and the USA. Forbes describes us as "the leading salon appointment and CRM software company." We help salon owners get their clients in more often, spending more and generating referrals. #LetsGrow
Click here to request a quote or book in for a free demo with Phorest Salon Software and find out more.
Join Phorest Salon Software online!