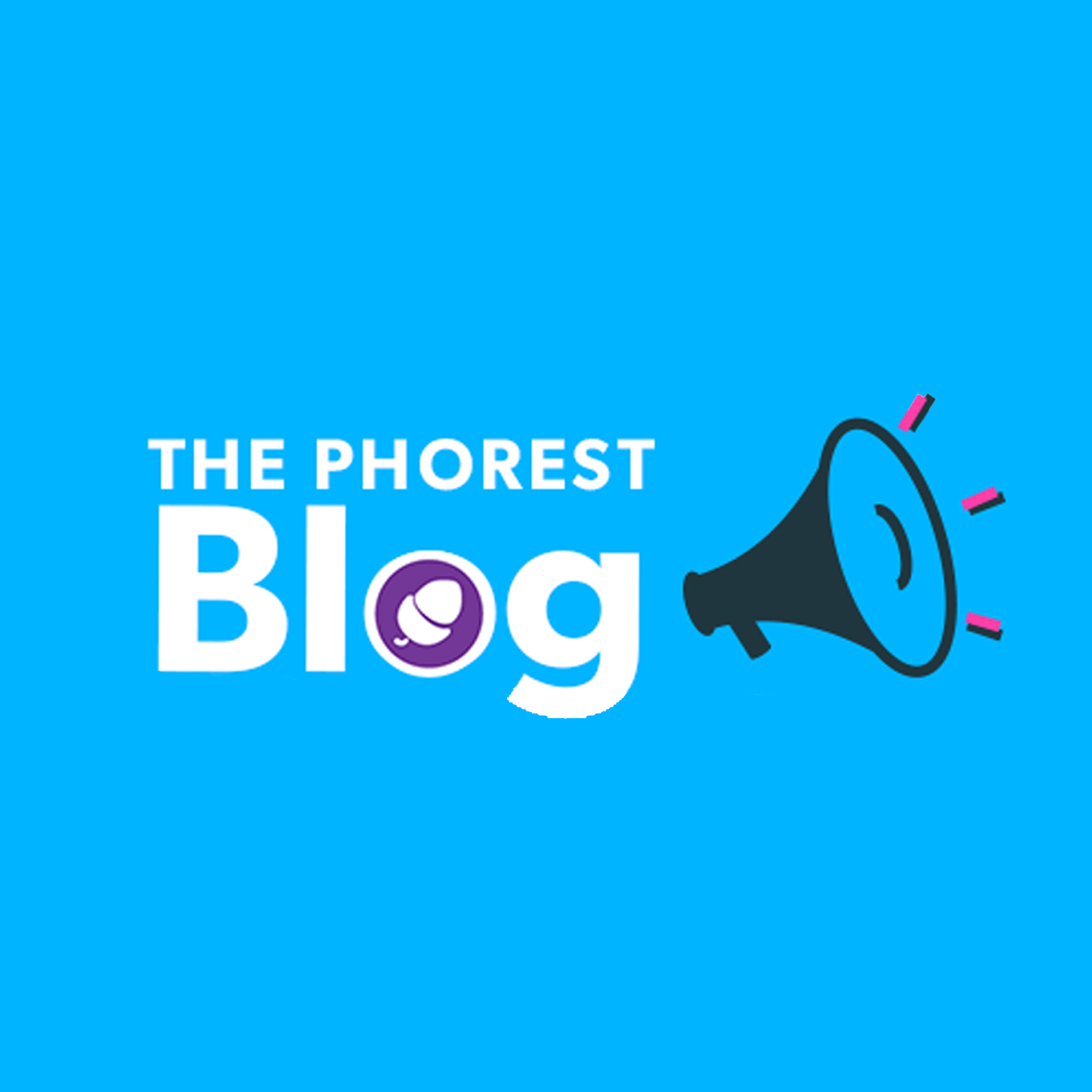 While you can budget your insurance policy into your salon's outgoings, you can't budget for the legal costs and compensation payments that may arise. Wouldn't you rather be protected?
Who wrote the article?
Joseph L. Bolger is Head of Arbitrating and Industrial Relations at ESA Consultants, and also works with Phorest Salon Software to provide HR blogs that are relevant and helpful to the hair and beauty industry.
Full link https://www.phorest.com/blog/importance-insurance-policy/
Check out the Phorest Blog for even more salon marketing and management tips, ideas, freebies and ebooks: https://www.phorest.com/resources
Who is Phorest Salon Software?
Phorest Salon Software has more than 4,000 spas and salons as customers in Ireland, the UK, Finland and the USA. Forbes describes us as "the leading salon appointment and CRM software company." We help salon owners get their clients in more often, spending more and generating referrals. #LetsGrow
Click here to request a quote or book in for a free demo with Phorest Salon Software and find out more.
Join Phorest Salon Software online!