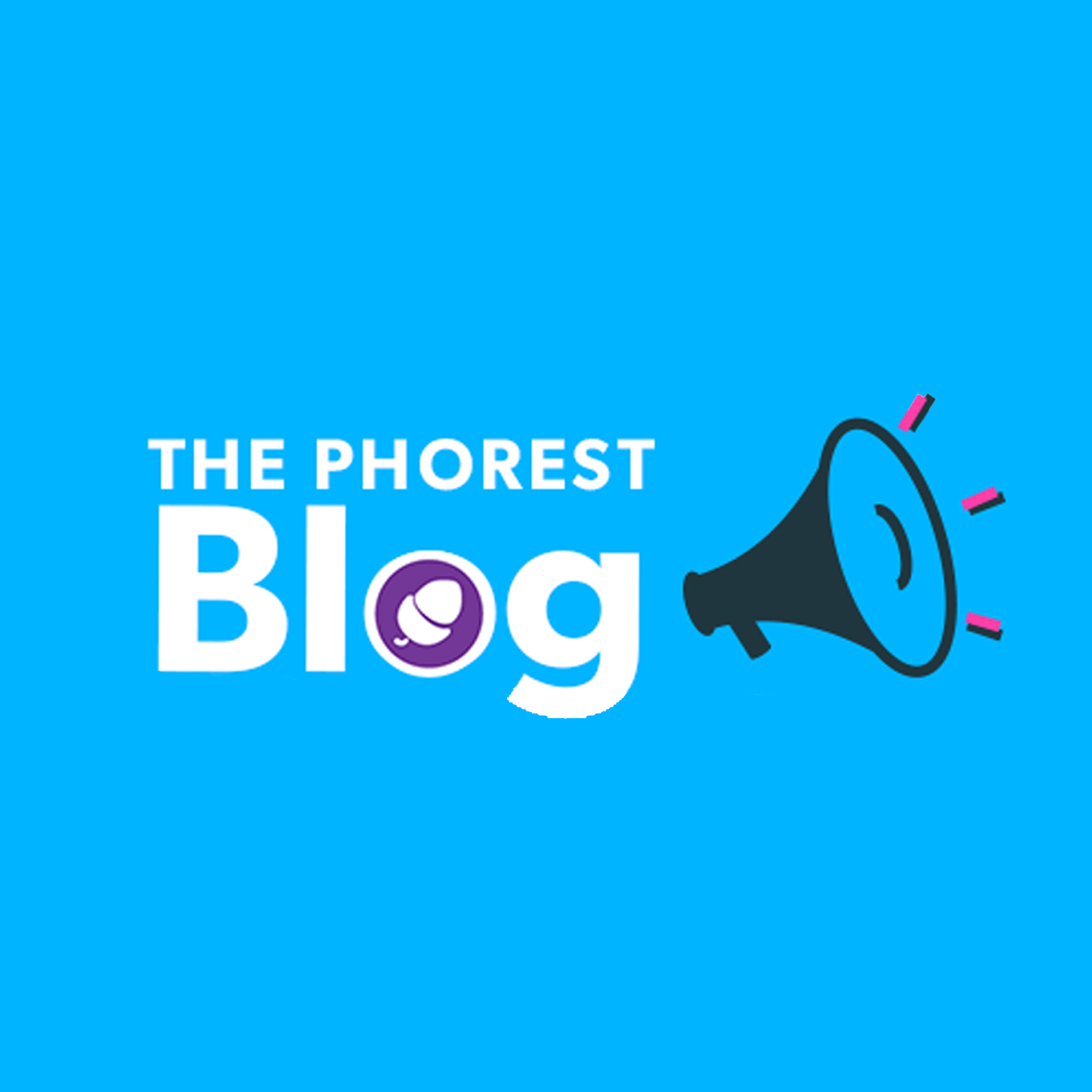 Applying staff access levels in your software system can be one of the trickier aspects of salon management to master. Access to client databases can be a touchy subject, and it can be challenging to implement the perfect balance between security and trust. Staff access is, ultimately, a personal choice. This episode focuses on important things to consider before deciding how your staff access levels should be structured.
Who wrote the article?
Avril Kealy is a member of the front of house First Impressions Team in Phorest Salon Software and a graduate of English Literature. She has experience writing creatively and professionally, and has combined her love of writing with her customer service skills to create content that is relatable and helpful to salon owners.
Full link https://www.phorest.com/blog/staff-access/
Check out the Phorest Blog for even more salon marketing and management tips, ideas, freebies and ebooks: https://www.phorest.com/resources
Who is Phorest Salon Software?
Phorest Salon Software has more than 4,000 spas and salons as customers in Ireland, the UK, Finland and the USA. Forbes describes us as "the leading salon appointment and CRM software company." We help salon owners get their clients in more often, spending more and generating referrals. #LetsGrow
Click here to request a quote or book in for a free demo with Phorest Salon Software and find out more.
Join Phorest Salon Software online!