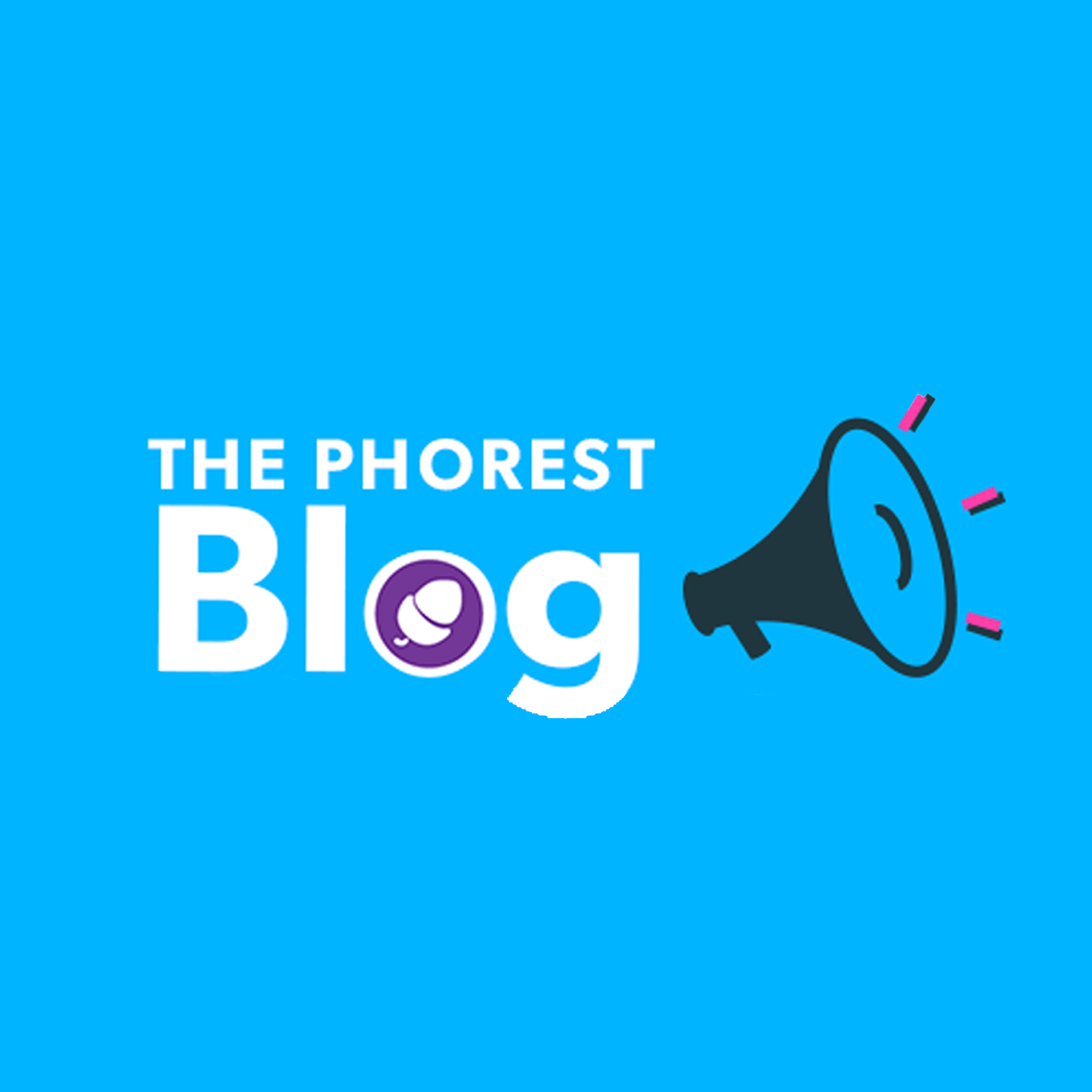 Buying an existing salon is not as easy as it may look. There are a myriad of things you need to think about before going ahead and investing your money in an existing salon. At the very least, make sure you look into its profitability, monthly income revenue & expenses, management accounts and KPIs, HR & staff issues and finally, the terms of the purchase.
Who wrote the article?
Gloria Murray is a Glasgow-based triple award-winning accountant who has also been awarded the Most Innovative Business Advisor in the UK in the 2020 Annual Innovation Awards 2017. Director of Murray Associates Accountants, she specialises in helping small business owners grow sustainable and ethical companies that not only provide a better service to their customers but also contribute to local employment. You can book a free mentorship consultation with Gloria over on salonmentors.phorest.com.
Full link https://www.phorest.com/blog/buying-an-existing-salon/
Check out the Phorest Blog for even more salon marketing and management tips, ideas, freebies and ebooks: https://www.phorest.com/resources
Who is Phorest Salon Software?
Phorest Salon Software has more than 4,000 spas and salons as customers in Ireland, the UK, Finland and the USA. Forbes describes us as "the leading salon appointment and CRM software company." We help salon owners get their clients in more often, spending more and generating referrals. #LetsGrow
Click here to request a quote or book in for a free demo with Phorest Salon Software and find out more.
Join Phorest Salon Software online!